November 7-10, 2018
Sheraton Grand Phoenix, Phoenix, AZ
Complies with the Standards of Ethical Conduct
for Employees of the Veterans Administration
Click HERE for the Conference Policy Changes
About the Conference
The Desert Foot 15th Annual Multi-Disciplinary Limb Salvage Conference is THE educational event of the year for podiatrists and other healthcare specialties interested in preservation of the lower extremity. Taking place at the Sheraton Grand Phoenix November 7-10, this 4-day event brings together lower extremity professionals from seven groups: Veterans Administration (VA), Department of Defense, Public Health Services, Indian Health Service, VA Podiatric Residency Directors, the Arizona Podiatric Medical Association, and those from the Private Sector. Originally an event exclusively for podiatrists practicing in the Federal Health Service, it has grown into a huge multi-disciplinary event focused on high-risk conditions of the lower extremities. The Conference places top national speakers at the podium during the comprehensive state-of-the-art general sessions which cover evidence-based and best practices for utilizing the latest surgical procedures, advanced wound care technologies, vascular interventions, amnio/cellular therapy, biomechanics, off-loading, compression therapy techniques, dermatology of the lower limb and new techniques in the management of foot disorders. Desert Foot 2018 will also include the PRESENT signature rotating hands-on workshop program, where each day includes a series of six workshops where participants receive individual personalized instruction on the latest surgical procedures, advanced wound care technologies and other patient-focused clinical skills that they can employ in their practices on Monday morning.
Amputation/Limb Salvage Continuum of Care Skills Course
What Every Healthcare Provider Must Know - Prevention, Medical/Surgical intervention and Wound Care Management
Saturday, November 10, from 7 AM – 4 PM in the main Lecture Hall
In conjunction with the Arizona Podiatric Medical Association (AzPMA), we have created a dedicated Limb Salvage Continuum of Care Skills Course, which includes the Medical/Surgical intervention and Wound Care management necessary to salvage the lower limb.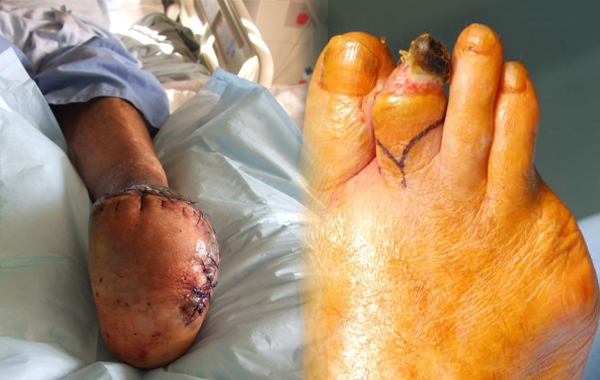 Abstract Poster Contest
This will be the 10th year that Desert Foot has hosted an Abstract Poster Competition, which plays an important role in the Conference and allows attendees the chance to present their own work to the community. Recognition Awards 1st, 2nd and 3rd Place Certificates received during award ceremony in main lecture hall.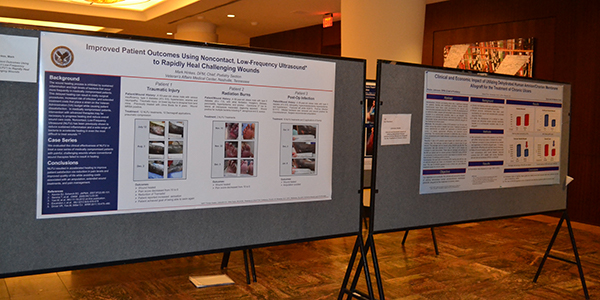 Conference Chairmen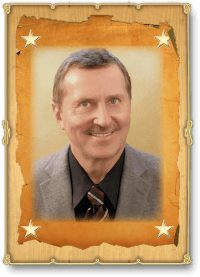 Charles Andersen, MD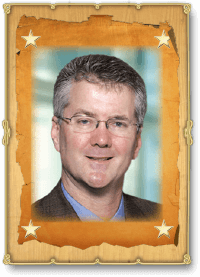 Lawrence Lavery, DPM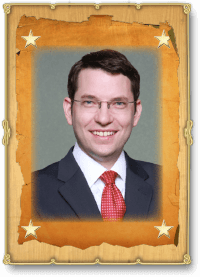 Lee Rogers, DPM
IHS Limb Preservation Winter Meeting
Saturday, November 10 from 8:00 AM – 5:00 PM in the Encanto Room on the 2nd Level
Joel Rainwater, MD and Ksenija Topic, DPM – Co-Chairs
The Indian Health Service (IHS) Limb Preservation Summit is an innovative, evidenced-based, one-day conference that attracts a multidisciplinary team from the IHS, tribal, academic, and other healthcare entities, including vascular, endovascular, podiatric, wound care, and primary care professionals. The Summit focuses on wound healing, vascular, and podiatric interventions.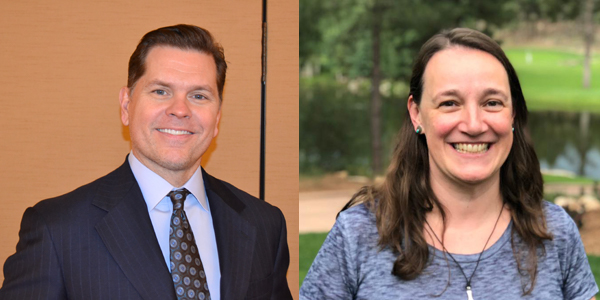 Wound Management Bootcamp
for the Lower Extremity
Wednesday, November 7 from 2:00 – 7:30 PM in the Encanto Room on the 2nd Level
Pamela Scarborough, PT, DPT, CDE, CWS – Course Chair
Heather Hettrick, PT, PhD, CWS, CLT-LANA, CLWT – Co-Chair
James McGuire, DPM, C Ped - Faculty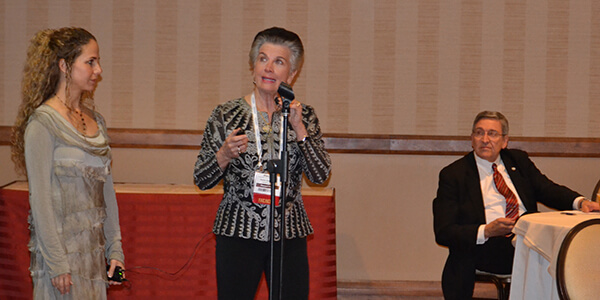 Hands-On Workshops
Wednesday, November 7 – 9:45 AM – 12:45 PM
Thursday, November 8 – 10:00 AM – 1:00 PM
Friday, November 9 – 10:30 AM – 1:30 PM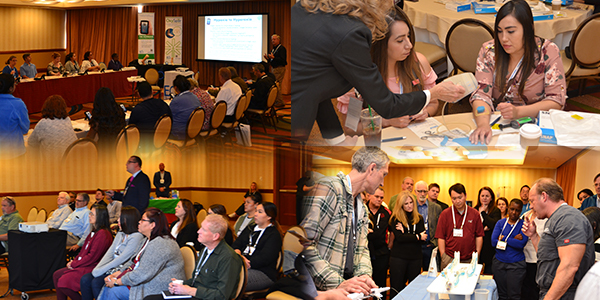 Desert Foot 2017 Photo Album
See the Conference Photos on Our Facebook Page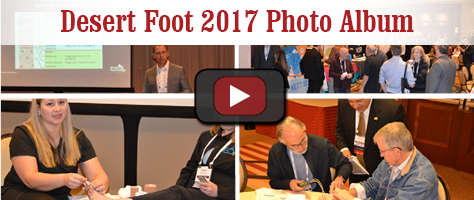 Grand Sponsor of
PRESENT Education 2018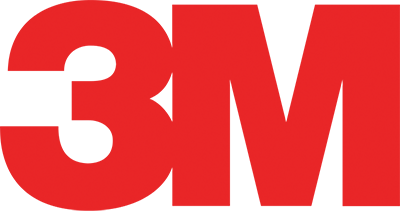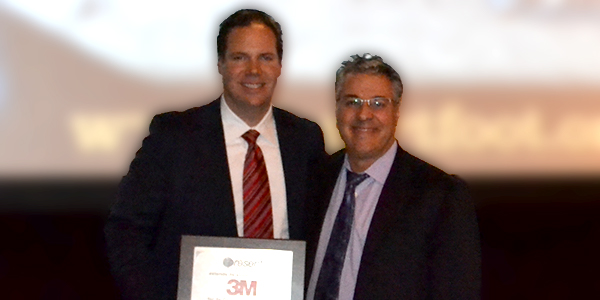 Michael DelVacchio of 3M was honored by PRESENT Co-Founder Michael Shore, DPM as the Grand Sponsor of PRESENT Education for 2017.
CME Information
Estimated for 20 CME/CECH Credit Hours for DPMs
CME/CECH credit only
Fees
All Healthcare Professionals $99
Free registration is no longer available