Join us! November 29 - December 2, 2017
Sheraton Grand Phoenix, Phoenix, AZ
About the Conference
The Desert Foot Conference is a CME educational program designed for all VA, DOD, IHS and PHS healthcare professionals, attracting all federal service programs as well as non-VA podiatrists, physicians and nurses. The program enables participants to improve limb salvage techniques, improve foot health and to specifically diagnose and treat diabetes related disorders of the lower limb. The attendees receive state-of-the-art training and updates on advanced diabetic wound care, surgical procedures, and the frequency, determinants, distribution as well as the diagnosis and treatment of lower extremity diabetic disease. The goal of the conference is to bring podiatrists and other members of the federal service wound care and surgery healthcare community from across the country to a single conference designed especially to best meet their educational needs.
~ FREE to all Federal Service Healthcare Professionals (All VA, DOD, IHS and PHS Healthcare Professionals) ~
All Other Healthcare Professionals (Nurses, PT, etc.) Get the Lowest Rate of $99
Conference Chair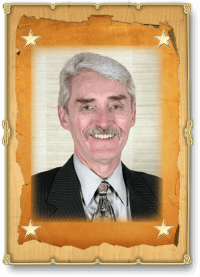 Robert Frykberg, DPM, MPH
Conference Co-Chairs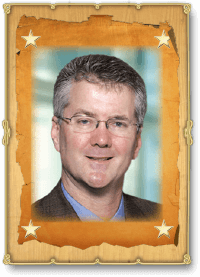 Lawrence Lavery, DPM, MPH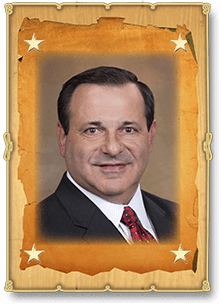 Matthew Garoufalis, DPM, CWS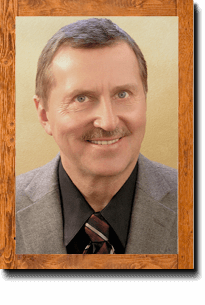 Charles Andersen, MD
CME Information
Approved for 18 CME/CECH Credit Hours for DPMs and MD/DOs
Fees
Complimentary Registration for Federal Service Healthcare Professionals, Residents/Students and Residency Directors Receive
$149 for DPMs, MDs and DOs, $99 All Other Healthcare Professionals and Affiliates
Hotel and Travel
Sheraton Grand Phoenix
340 N 3rd Street
Phoenix, AZ 85004
Room Rate Info
$115.00 per night plus taxes and fees plus tax (12.57%) Gov't Rate (for Federal Physicians, Nurses and other Health Care Practitioners). You will be required to show a valid Federal ID to receive the Government rate. *Government rate is subject to change.
$199 plus tax (12.57%) for Non Federal Attendees and Exhibitors