AAWC
AAWC and PRESENT e-Learning has formed a new and exciting partnership at the Desert Foot Conference. Hear from Victoria Elliott, RPh, MBA, CAE, Chief Executive Officer at AAWC about this new partnership that will benefit all AAWC members.
About the Conference
The Desert Foot Annual Multi-Disciplinary Limb Salvage and Wound Care Conference, for all VA, DOD, PHS, and AAWC Healthcare Professionals, attracts all federal service programs as well as non-VA Podiatrists, Physicians, and Nurses. Conference Co-Chairmen are Drs Charles Andersen, Lee Rogers, and Thomas Serena. This meeting provides a great opportunity for you to meet, greet, and share your scientific leadership with a large part of the federal service wound care and surgery community, as well as hundreds of healthcare professionals in the private sector. The conference brings together six groups involved with limb salvage preservation of the lower extremity from the Veterans Administration, VA Podiatric Residency Directors, Arizona Podiatric Medical Association, Association for the Advancement of Wound Care (AAWC), the Department of Defense, and healthcare professionals in the private sector, from across the country to a single conference to best meet their educational needs. This important conference is always held at a great venue in Phoenix, and the education is taught by our nation's top key opinion leaders focused on evidence-based and best practices to improve limb salvage techniques, advanced wound care skills, and treat surgical and medical disorders of the lower limb. Our state-of-the-art rotating interactive workshops focus on advanced technologies that provide our attendees with hands-on practical experience and training on surgical procedures, advanced wound care, and new techniques in healing the lower extremity that will advance their skills and patient outcomes.
Conference Co-Chairmen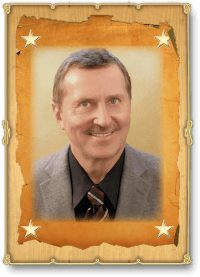 Charles Andersen, MD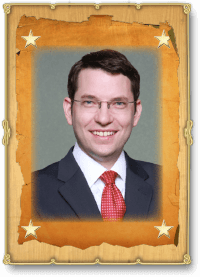 Lee Rogers, DPM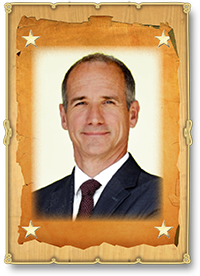 Tomas Serena, MD
Desert Foot 2019 Photo Album
See the Conference Photos on Our Facebook Page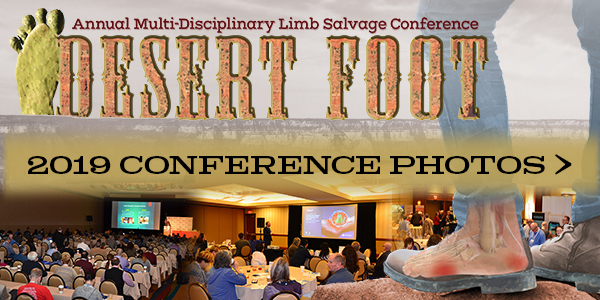 Grand Sponsor of
PRESENT Education 2020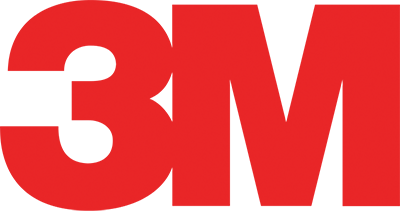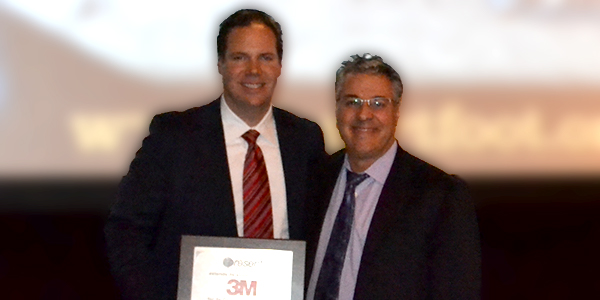 Michael DelVacchio of 3M and PRESENT Co-Founder Michael Shore, DPM
Complies with the Standards of Ethical Conduct
for Employees of the Veterans Administration
Click HERE for the Conference Policy Changes
CME/CECH/CE Information
Estimated for 32 CME/CECH/CE Credit Hours
Fees
All Healthcare Professionals $99
Free registration is no longer available